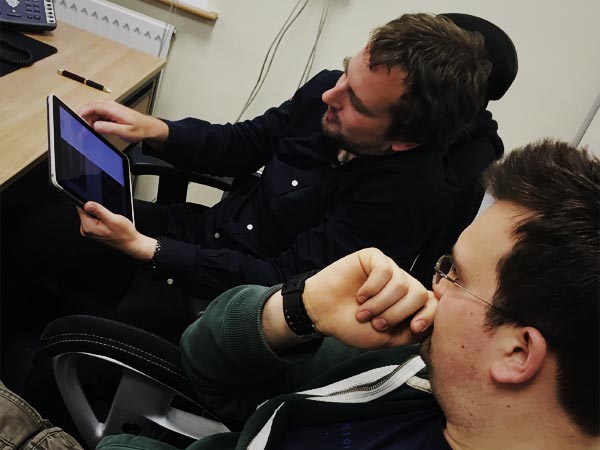 Maximise the capabilities of your systems


We deploy the best and most appropriate technology for your projects

Windows
Linux
Open Source
& MORE...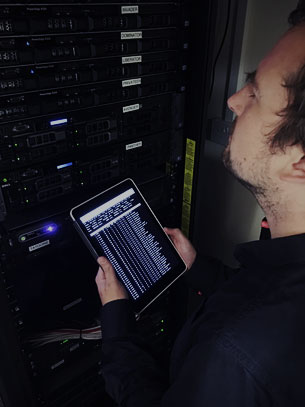 Our systems administrators go the extra mile to build and maintain consistent, resilient hosting environments. Our attention to detail enables us to offer first class support."
PETER BLAKE
Systems Administrator
Designed with insight and flexibility
Our team design systems which can be quickly scaled, up or down, without significant impact upon service. If your system usage increases, we can increase resources to meet the demand. Equally we will use our knowledge to help identify opportunities for greater efficiency or cost savings.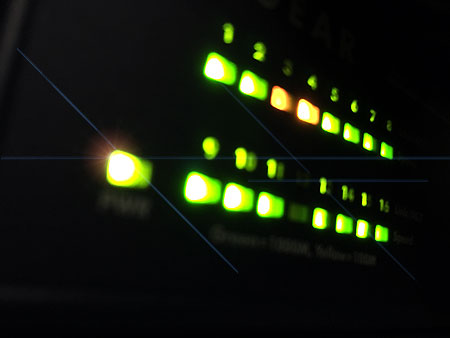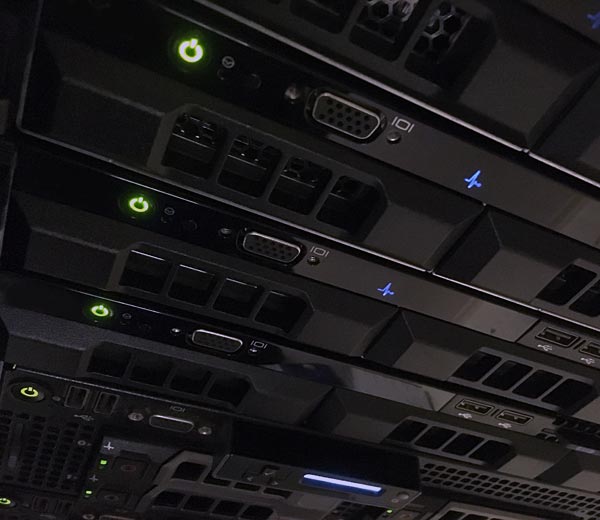 A trusted hosting provider
We offer managed hosting solutions based at our premises. We also source server space from an award winning hosting provider who understands the standard of quality we want to deliver. All our systems use high quality hardware to minimise the risk of failure and critical systems are tested on a regular basis to ensure reliability.
Continually monitoring performance
Different aspects of the server's performance are monitored in real-time. If something goes wrong we will know about it and react immediately to find a solution, while keeping you informed of the situation. Moreover we will use our experience proactively to predict potential problems taking the necessary preventative action.
Keeping your system and data secure
As an ISO 27001 security accredited company we understand your data is important. We will ensure it's adequately backed up. All our hosting options are UK based. Only a small number of authorised personnel have access to the relevant portions of the data centres and servers.